From on-time delivery and innovative supply chain solutions to exceptional customer service and environmental sustainability, our team has been honored with numerous awards and accolades.
       We believe that these achievements are a testament to our dedication to providing the highest level of service to our customers while making a positive impact on the world around us.
       Join us as we showcase our awards and celebrate our team's hard work and achievements
We're competitive for our clients, but very supportive with each other. Our people love what they do, making them great to work with.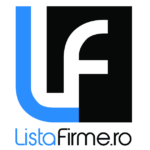 1st place in Top Size for Romania, ARGES county, domain 52: Storage and ancillary activities for transport
Year: 2019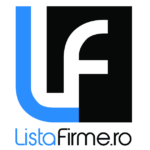 1st place in Top Business Romania, ARGES county, domain 52: Storage and ancillary activities for transport
Year: 2018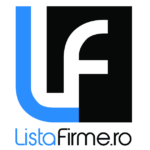 1st place in Top 5 Businesses for Small Enterprises, ALBOTA
Year: 2018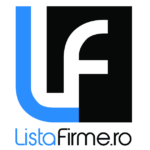 2nd place in Top 5 Businesses for ALBOTA
Year: 2018
,,We have built a platform for hanging garments, with a capacity of over 140,000 products at the same time, with a daily picking, if necessary, a platform equipped with excellent software (warehouse management system).
Thus, we move from being a simple freight platform to a sophisticated platform, where we offer many more services; In this way, customers can do what they know best, create clothes to sell in stores, our role being to cover the unseen part, the one behind the shop window." 
Elena Jianu (C.E.O. of Eltra Logis Cluster) for DialogTextil.ro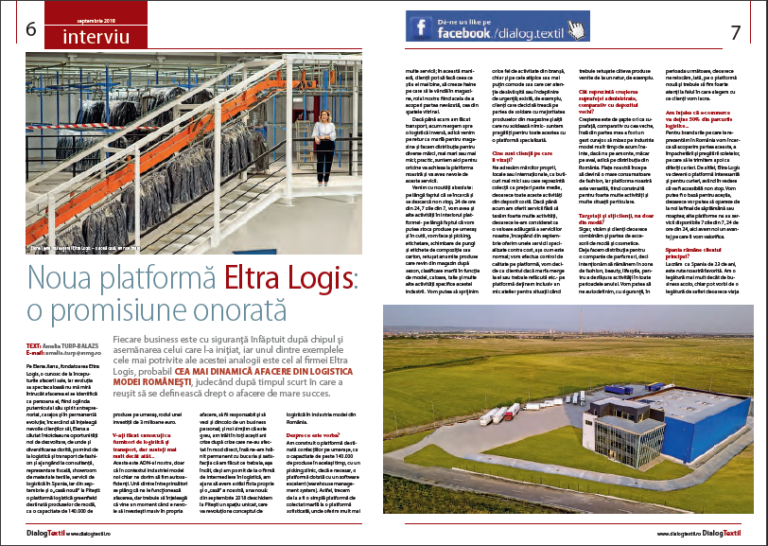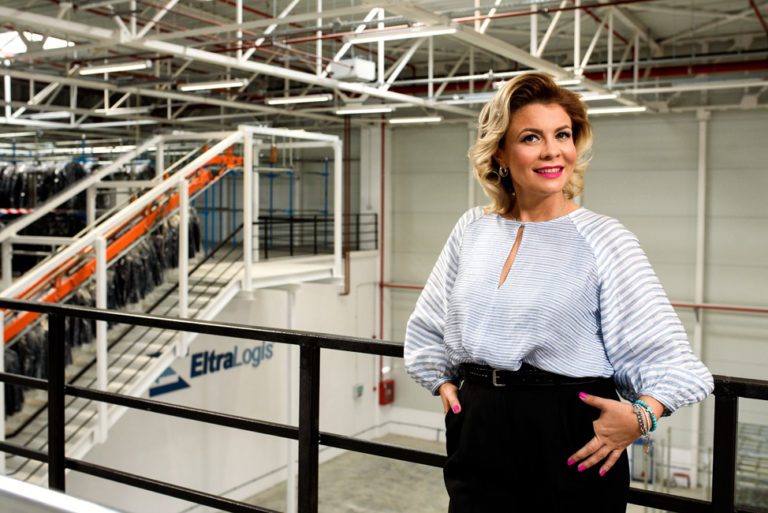 Eltra Logis channeled its efforts towards the continuous creation and modernization of the car fleet, increasing the safety and quality of the provision, setting up a modern and operational headquarters of the company, and for the diversification of the services offered, the creation of transit deposits for general and specialized goods for warehousing. to the garments on hangers, which, cumulatively, exceed 1,000 sqm.
The goods management is carried out by a WMS system, which allows the correct and timely management of the goods transited, as well as their traceability.
Eltra Logis fleet consists of 30 trucks (tractor heads and semi-trailers) for long distance transport, 15 vans and 10 trucks for medium and long distance transport, all with GPS monitoring, to increase the quality and safety of transport.